Clinical [ Process | Technology | Data ] subject-matter experts.
intilaris is a Swiss consulting and services company focused on helping Pharma clients to foster innovation, improve productivity and performance, and develop effective business strategies. Our clients benefit from our services in three major aspects: Strategy, Technology and Operations.
Our experience spans across the life science value chain. From specialist to project manager and strategic adviser. 
We come from different backgrounds and unite in our passion for creating value and unique experience for the client.
Combine our knowledge and expertise – Better Together.
intilaris work in Center of Excellence for Structured Study Definition has been a culture changing experience for us.
With intilaris we managed to define, select and implemented our MetaData Repository on schedule, budget and quality.

Clinical Development
Clinical Development requires a strategic mindset, cross-functional expertise and interdisciplinary collaboration. We apply best practices and systems thinking to Pharma R&D for collaborative development, monitoring and optimizing development strategies.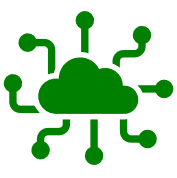 Clinical Technology
Helping our clients combine technology with scientific insights for optimal development of medical treatments to patients. We achieve this by bridging business knowledge and technology to improve Pharma R&D productivity.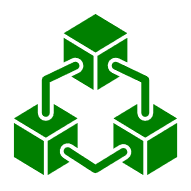 Clinical Operations
We provide unique expertise across Strategy, Consulting, Digital, Technology and Operations to help our clients deliver better patient outcomes.
What we can do for you...