Process | Technology |  Data
Helping Pharma IT to leverage technology and elevate clinical development business.
Our experience spans end-to-end Clinical Development processes and we can assist you in redefining your processes to derive the most out of today's technologies.
With deep industry knowledge, coupled with extensive technology expertise, we can support the evaluation, design, implementation and adoption of new IT technologies within your organization.
We have rich clinical data domain expertise through decades of working with leading pharmaceutical, enabling you to gain the best from your clinical data.
Tomorrow's medicines cannot be developed with yesterday's processes. That is why we established intilaris.
intilaris LifeSciences, a Clinical Development Consulting, company optimizes Clinical Development and Operations through standards and data driven processes.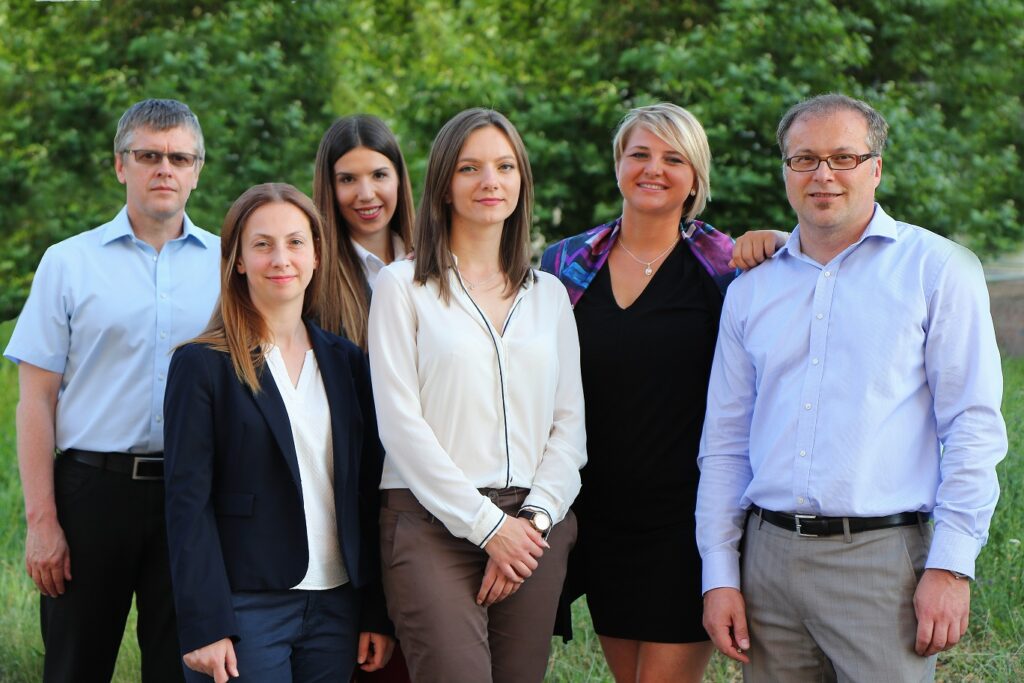 We specialize in processes, IT solutions and clinical data flow within clinical program execution space: from study design and setup, conduct to study close-out.
Process analysis and optimization

We help our clients by facilitating the development of optimized To-Be processes from the As-Is state and a gap analysis to improve their clinical data flow and enable clinical trial digitalization. Our consultants provide unbiased input and facilitate the process optimization across organizational departments.
What can our clients expect from us
We only focus on delivering top value for our clients which transforms to real impacts.

Responsibility
We will take responsibility, your problems become our problems and we will work hard on providing you with an appropriate solution.

Expertise
We are pharma experts, and will know how to solve your issues using experiences from the industry peers.

Trust
We will be honest and challenging. Our opinions are independent and provider agnostic. We always tell you how it is.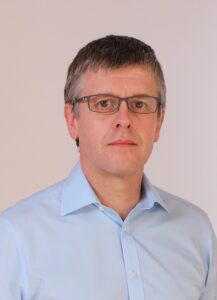 We assist Senior Management to elevate insights and experiences by systematically addressing the ways to create added value across the organization.
We support Life Sciences and Pharma customers in the R&D Digital Transformation and Agile GxP Systems Implementation.
Director Business Solutions
intilaris work in Center of Excellence for Structured Study Definition has been a culture changing experience for us.
With intilaris we managed to define, select and implemented our MetaData Repository on schedule, budget and quality.
Let's talk about your next project
Combine our knowledge and expertise – Better Together. Let's Talk.