Current and future trends of clinical data growth in volume, velocity, verity, veracity, and value, clearly demands from the clinical development organizations an organization-wide guidance for clinical data reference architecture and solutions. This guidance must address all aspects of clinical data as well, including both structured and unstructured forms of the data.
Why you need a clinical data reference architecture?
intilaris: Clinical Domain Experts  [ Process | Technology | Data ]
What is clinical data reference architecture?
We are witnessing a lack of agreements, much confusion, and multiple meanings of Clinical Data Reference Architecture, across many Clinical Information Technology (Clinical IT) organizations.
In general, enterprise reference architecture provides a common domain-specific vocabulary, guiding principles, pool of reusable design patterns combined with industry best practices, technical positions, rules, and standards, which can be used to derive solution specific architectures.
Clinical data reference architecture is the blueprint for all clinical domain solutions and clinical data flows within a clinical development organization. From this blueprint, we can consistently build our business process optimizations and align solutions that enable rapid and seamless clinical data flow.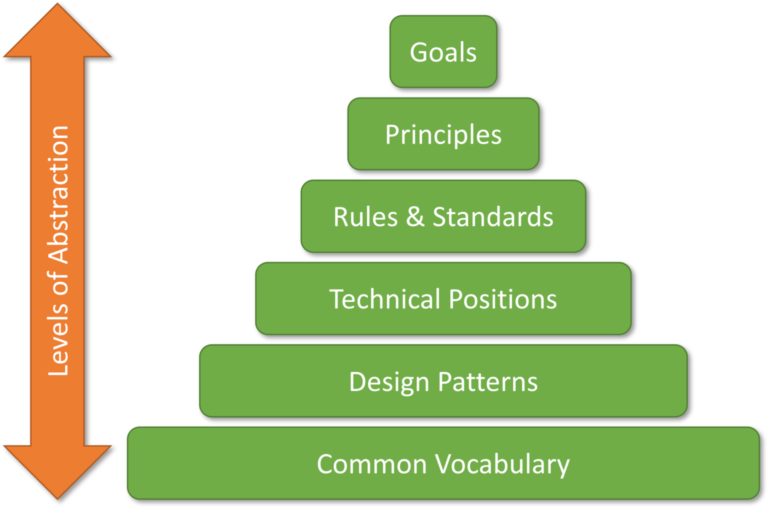 Reference architecture adoption throughout a domain ensures re-use of effective solutions, consistency of the technology use within the organization, and accelerates solution delivery. Clinical data domain solutions that are aligned with the clinical reference architecture, are repeatable, standardized, interoperable and consistent across the clinical space.
Furthermore, the reference architecture enables organizations and enterprises to:
Align their vision, needs, objectives and requirements
Oversee policies and integrations across programs
Promote adherence to common approaches and re-use
Collaborate across and within the organization structure
Serve as a tool-set for common information, terminology, guidance and direction to constrain solutions
It is certainly worthwhile to acknowledge that reference architectures by themselves are not solutions. Rather, reference architectures define what is needed to achieve enterprise goals and objectives, while the solution architectures describe how to achieve those goals in a domain specific implementation setting.
How do you use a clinical data reference architecture?
As we have seen earlier, the reference architectures are abstract in their nature. However, they do normalize the domain-wide understanding of capabilities in the clinical IT, data, and systems space. They provide a common set of principles, standards, rules, technical positions and process patterns to guide and constrain all solutions within the clinical domain.
The clinical reference architecture can be used practically in two ways:
As the blueprint for repeatable, standardized, interoperable, and consistent clinical IT solutions
As a north-star for strategic reference foundation of concepts, capabilities, and their relationships to clinical IT solutions
intilaris LifeSciences, has decades of experience in helping clinical IT organizations to connect their conversation to the business and their needs through clinical reference architectures within the clinical domain and clinical data flow subject area.